How to dress a pear-shape with narrow shoulders?  I miss shoulder pads!  Most people look back on 1980's fashion and say, "Oh those shoulder pads!", reflecting back on those oh-so-big shoulder pads that we all wore and with somber regret.  I however, really, really miss them!  Shoulder pads were the perfect antidote to balancing out my pear shaped body in some of my favorite outfits.   Small shoulder pads were great for me because they gave me an hour glass silhouette and down played my wider hips while accentuating what back then was my "tiny" waist.
But the days of shoulder pads are long past, at least for now, and finding tops and dresses that flatter my body and make my now not-so-tiny waist, lo  these many years later that much more challenging.
So these days, what's a former shoulder pad loving girl to do when shoulder pads are passé?
I look for boat neck tops and halter tops.  A boat neck top draws the eye out to your shoulders, which makes your shoulder line appear to be more balanced and proportionate.  Halters also draw attention to shoulder, therefore taking the focus away from a larger chest or larger hips.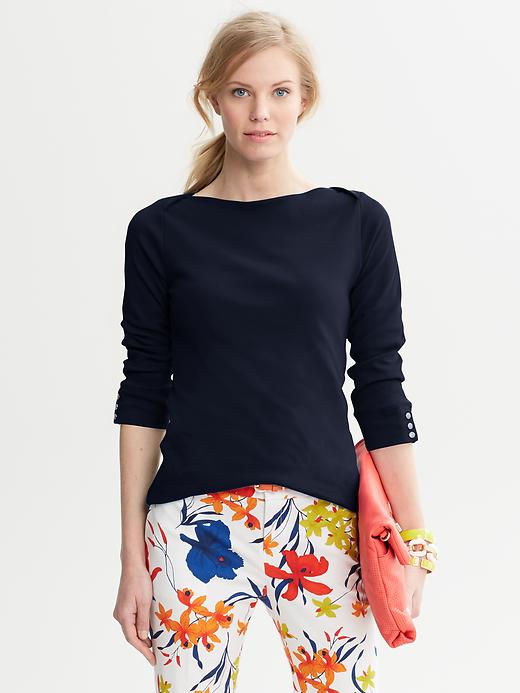 This  Three Quarter Sleeve Boatneck Top
 takes the emphasis away from the chest by naturally drawing attention to a the neck and face.  It also hits at the hip, therefore de-emphasizing the wider part of the pear-shaped body.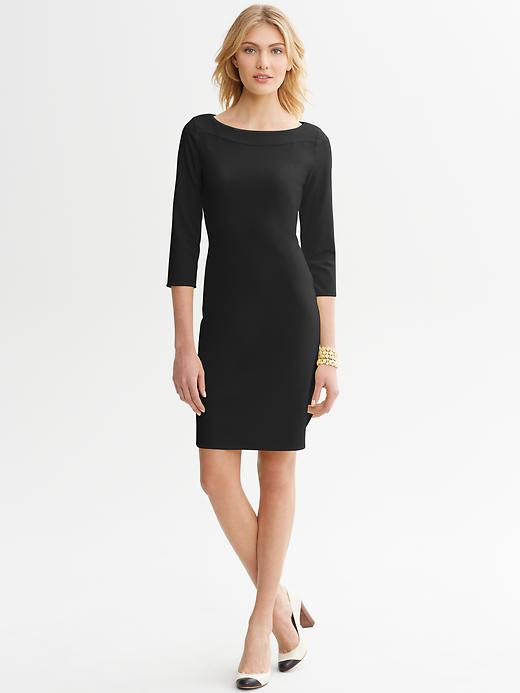 This Open Back Dress
 is a great option for a boat neck in a dress.This style is has a bit more cling to it, so a woman who is self-conscious about her chest might not want to choose this particular style of boat neck dress.
This Tie Back Floral Print halter blouse is flattering to a smaller shoulder and will balance out a pear-shaped figure.  An advantage of a thicker strap is that you can wear a bra under the top, as well.
Finally, I like this  Print Chiffon Halter Maxi Dress because  once again, it accentuates the shoulders which takes the eye away from the bust and once again emphasizes the shoulder.
It's important to note, however, that not all pear-shaped bodies are alike — some of us have smaller chests with small shoulders, others have larger busts with smaller shoulders and for others the bust and the shoulders aren't so much of the problem as is the hip area.
What necklines work best for your pear-shaped body?